Custom App Development
Tailored digital solutions to streamline your agricultural operations. White glove experience led by an expert development team. Global experience. Proven expertise.
KY Agritech is a globally emerging company with networks in the Netherlands, the Caribbean, the United States, and Mexico. We are a proud member of the Let's Grow Together consortium between Kentucky and the Netherlands.

Web App Development
Intuitive, scalable, and secure web applications that enhance your operational efficiency
Mobile App Development
Beautifully designed mobile apps Apple and Android with hosting and maintenance included
Automation and AI
Automated smart systems for data protected by blockchain technology
Our Products
We create high quality mobile and web applications delivered with white glove service.
Find farm stands in your neighborhood. Buy local produce from farm stands in your neighborhood or start your own farm stand with UrbeeFresh.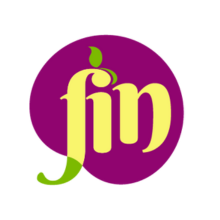 The "Louisville Urban Agriculture Coalition (UAC) App" app is a mobile application that provides a platform for UAC member organizations to share educational content, events, and opportunities.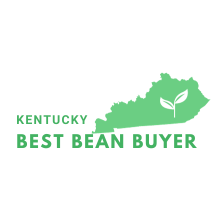 An app to help soybean producers accurately calculate and compare the price offered by elevators, with consideration to delivery costs and high-moisture penalties for harvested grain.
Discovery
We collaborate with clients to understand their business and we merge their initial concept with everything our team knows about mobile. We'll assess the possible challenges and identify the ways to overcome them.
Features and Architecture
We establish what features go into the product and how they will work together. Here, we're drafting a skeletal framework for the app in the form of wireframes.
Design
When it comes to first impressions, it's all about design. We'll put our passion for good design to work and based on approved wireframes we'll design all screens.
Development
The development process is broken down into sprints based on feature sets. Our agile-based development process will allow you to regularly review and assess what we're building.
Quality Assurance
We will test the app after each development sprint and once all major functionality is implemented, we'll prepare a Beta Build.
Launch
After passing the Beta Build through a final round of QA and refinements, we'll have in our hands a Release Candidate Build. We can either submit the app to the App Stores or provide you with everything you need to do it yourself.
Maintenance
We provide our clients with a 3 months bug fixing period, free of charge, and maintenance packages that cover everything from small updates all the way to whole new versions.
Ready to build something great?
Schedule a consultation to start your app development project today.
Schedule a consultation