Find Farm Stands in your Neighborhood
Buy local produce from farm stands in your neighborhood or start your own farm stand with UrbeeFresh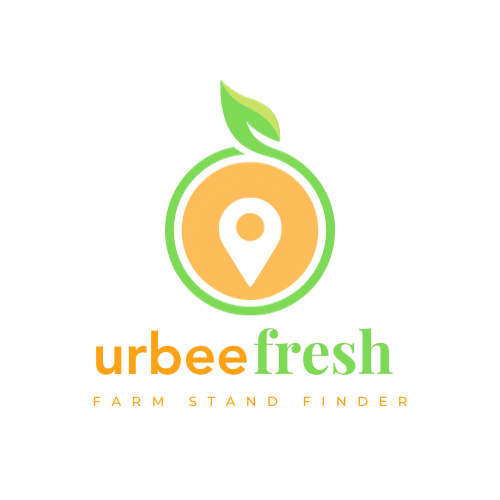 What is UrbeeFresh?
UrbeeFresh is the easiest way to find local farm stands or start your own!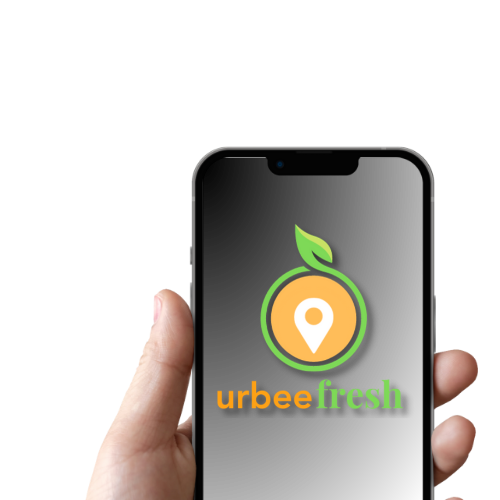 Find farm stands near you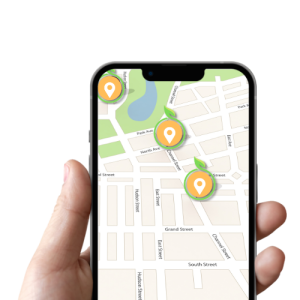 Use our geolocated directory to find farmers and home growers wherever you are. Get the freshest produce and connect with local farms.
Start your own farm stand at home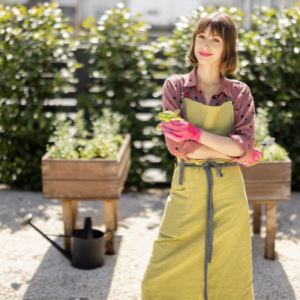 Do you grow vegetables at home? Sell your surplus produce with UrbeeFresh! Open your farm stand whenever and how often you like.
Your Neighborhood, Your Marketplace
UrbeeFresh encourages local food sharing, selling, and consumption, which contributes to sustainability and fosters neighborhood connections. With UrbeeFresh, you can to either set up your own farm stand to sell or give away surplus produce, or find nearby farm stands to shop from.
Be a local food pioneer in your neighborhood