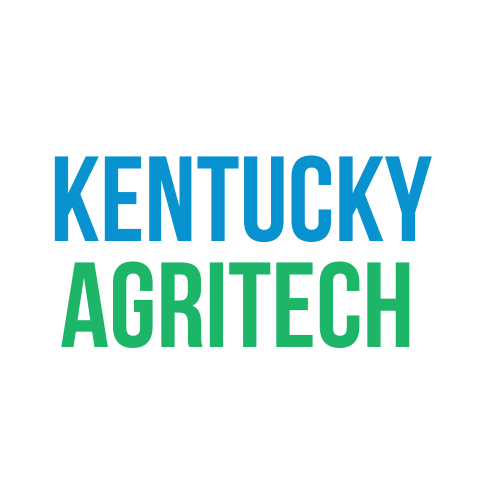 Kentucky AgriTech is a Louisville, Kentucky based AgTech company, specializing in developing IOT, AI, Apps, and drone technology for agriculture. 
Making the business of agriculture and farming more efficient, sustainable, and accessible one innovation at a time!
Automation
NFT Hydroponics
Aeroponics
Enviromental Monitoring
Precision Farming
Crop Monitoring
Aerial Scouting
I'm Ricky Mason
Founder of KY AgriTech
Entrepreneur. Engineer. Maker.
Meet the Rocket launching, Gun blazing, World Saving, App Developer, Maker and Robotics Engineer, Ricky Mason!
Education
University of Kentucky - PhD Electrical Engineering (ABD)
Johns Hopkins University - MS Electrical and Computer Engineering
University of Kentucky - BS Electrical Engineering
10+ Years Experience
Adjunct Faculty - UK, University of Kentucky (Dept. Biosystems and Agricultural Engineering)
Rocket Scientist - ULA (NASA)
Weapons Engineer - DoD
Robotics & App Develoment - KY AgriTech
Interested in learning more about agtech

Let's Connect!