Big news! We're all set to launch the UrbeeFresh app in March 2023. That's right, in just a few months, you'll have instant access to local, fresh, and absolutely delightful produce right at your fingertips. We've been working round the clock to make this experience as smooth and enjoyable for you as possible.
For our growers, we've got something special too. Starting January 2023, you can begin stocking your virtual stores. It's the perfect opportunity to showcase the fruits (and veggies) of your labor to the entire community. We're creating a space where your produce shines and neighbors come together to share in the goodness.
As we gear up for an exciting spring launch, it's the perfect time for everyone to get ready for a game-changing season in 2024. We believe in the power of community and fresh produce, and together, we're going to make UrbeeFresh the go-to place for all things fresh and local. Stay tuned!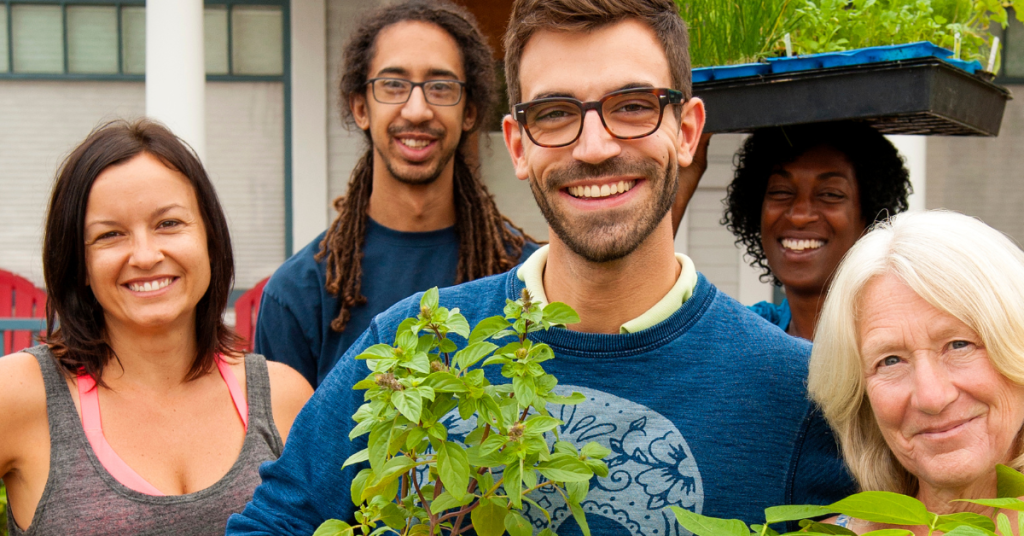 This could be you: a happy UrbeeFresh user! Download the app in Spring 2024. Until then, sign up to join the community of mirco growers and local food lovers.